Regenerative and Sustainable Tourism commitment
Bush and Beach started operating in 1984 with a simple set of eco-principles, which have changed over the years to become our much broader Regenerative Tourism and Sustainability Commitment. We recognise that we must protect and enhance the physical and social environment on which our business depends.
We will never be completely sustainable as every industry has impacts, but we are committed towards becoming more sustainable. Bush and Beach are leaders in sustainable tourism in New Zealand and below are just some of the things we do. If you want to read or download our full commitment to Regenerative and Sustainable tourism you can find it here.
Regenerative Tourism
Regenerative tourism is the idea that tourism should leave a place better than it was before. At Bush and Beach we take a percentage of income from all of our tour bookings and invest it in ways that improve the environment of New Zealand.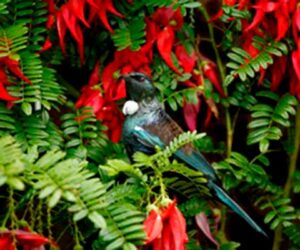 Pest Control
New Zealand native birds are under constant threat from introduced pests so we decided to help by paying one of our guides to go out once a week to work with the park rangers to help get rid of these pests Click here to read more about this.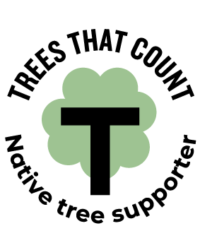 Native Tree Planting
We partner with Trees that Count to plant native trees in our region. When booking our tours people can donate $5 towards a native tree being planted in Auckland. Bush and Beach match that donation, which means every $5 donation equals a tree planted in Auckland. Since starting in 2022 we have had 98 trees planted.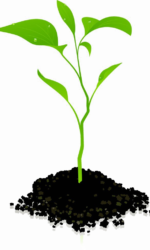 Community Planting
We take part in community plantings of NZ native plants in communities that we take our visitors to. Our total number of plants we have planted so far is 3,100.
Sustainable Tourism
As well as our Regenerative Tourism Scheme we attempt to be as sustainable as possible throughout the company.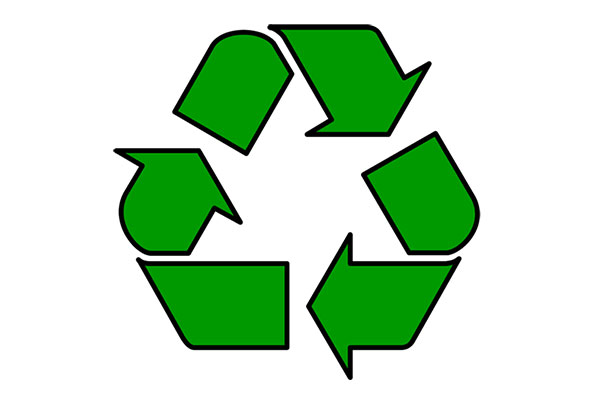 Re-usable items
Whenever possible we will use re-useable items rather than disposable ones to save waste. If you come on our nature tours that include an afternoon tea stop you will see this in action as we use real glasses and real mugs! In our office we recycle and re-use wherever possible as well. When purchasing we attempt to go for products with the best eco credentials and we ensure all printed material and products are sustainably sourced where possible.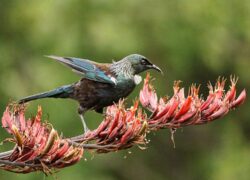 Protecting the park
As a tour company working in the Waitakere Ranges Park we contribute to park running costs as we pay a small amount to the Auckland Council for each person we take into the parks. We also want to protect our Kauri trees from an invasive disease called Kauri dieback – find out more about what we do here.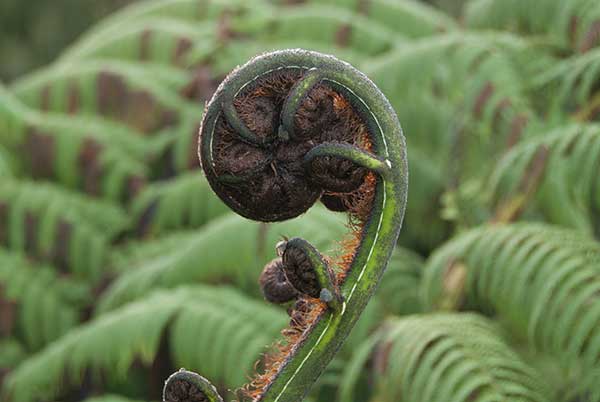 Understanding our environment
We provide opportunities to experience nature in ways that lead to greater understanding, appreciation and enjoyment of the environment. We like to share the history of how Māori used the native plants. All of our guides have a passion for the environment, want to care for it, learn more about it and share it with others. Our guides also share their knowledge of the ecology restoration projects undertaken by communities and Council to deepen the visitor experience.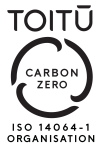 carboNZero (Cert TM) certification
As part of our ongoing commitment to operating as sustainably as possible Bush and Beach achieved the Toitū carbonzero (Cert TM) certification in April 2015. Our certification is currently on hold pending a new audit. (We were forced to pause certification during Covid)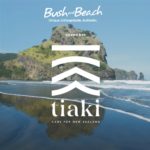 Supporting the Tiaki Promise
Tiaki means 'to care and protect' in Te Reo Māori and this Tourism NZ  campaign gives tips on travelling responsibly while in New Zealand. We support this initiative and you can find out more about it here.
Supporting Local
We purchase as locally as possible and use locally owned places for our food and drink stops whenever possible.