About us
Bush and Beach is a small family owned company which specialises in small group tours from Auckland. We have been operating for 39 years and are the longest running eco tour company in New Zealand.
Our knowledgeable and experienced guides are second to none and provide an interactive, unforgettable guided tour experience so that you get the most out of your time in New Zealand. We can take you to the off the beaten track places, give you great photo opportunities and give you insights into the history of New Zealand, our nature and how New Zealanders work and play.
We are based in Auckland and have full day and half day tours departing every day (except Christmas Day).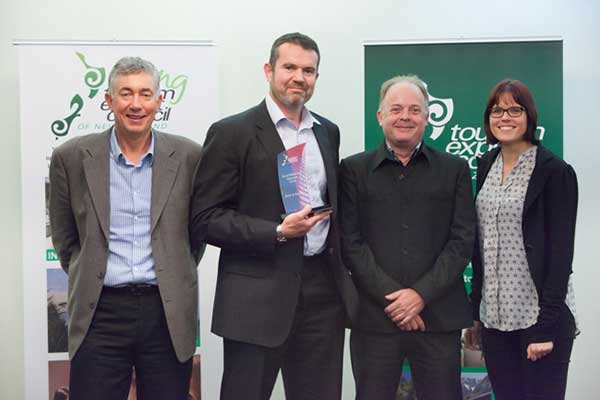 Award Winning Tours
Bush and Beach won the Small Business Operator of the year for 2016 from the New Zealand Tourism Export Council. This is one of a string of awards and recognition the company has received.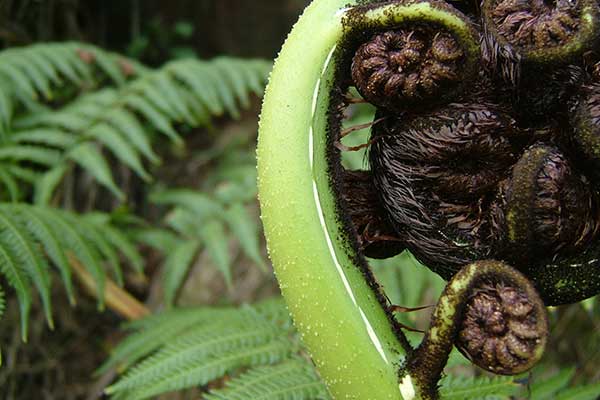 Caring for the environment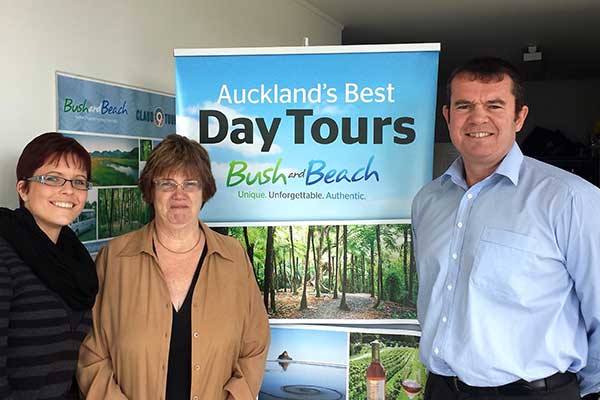 Office staff
If you have any questions or want to make a booking our friendly office staff are always happy to help and can answer any questions you have about our tours. Our email is: info@bushandbeach.co.nz
High Quality Vehicles
We have a range of modern, comfortable vehicles for our tours. All vehicles are air conditioned and maintained to the highest standards. Our vehicles all have a sound system for our guides so you can clearly hear the commentary and the vehicles are small enough and quiet enough that you can ask questions throughout the tour so you get to find out what you want to know. We believe in our tours being interactive and having our guides talking with you rather than at you. Our informative and entertaining guides are there to make your guided tour a relaxed and enjoyable experience.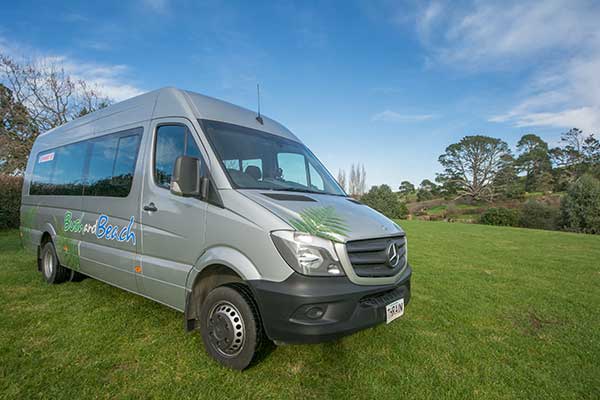 Industry Organisations
Bush and Beach are members of a range of organisations within the New Zealand Tourism industry, here are the links to some of them.
TECNZ Video
When we won the TECNZ award we were asked to make a video to say what it would mean to us if we won. As we have a sense of humour this is the video that we made.