Great summer for West Auckland wineries
Our local winemakers have welcomed the long hot summer in New Zealand. Harvest is now complete at the wineries we visit on our Auckland wine tour and the winemakers are happy with the harvest this summer.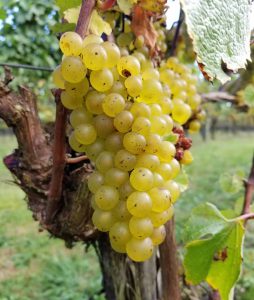 All of the wineries we visit in the Kumeu area grow some of their grapes on site in West Auckland and looking at the Chardonnay just harvested at Westbrook winery this should be a great vintage.
Westbrook along with Soljans and Coopers Creek that we visit as well also grow grapes in other locations around the country that best suit the grape varietal. As most of New Zealand had a long hot summer the grapes from across the regions are all looking good.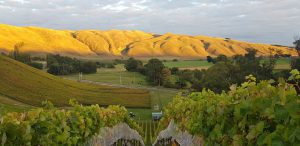 The Syrah at Coopers Creek comes from the spectacular Chalk Ridge area of Hawkes Bay (left)
Our Auckland wine tour visits the Kumeu area every afternoon and includes tastings at all three of the vineyards covering a wide range of different wines grown both locally and throughout New Zealand.